And that is how a leisurely stroll through Venice led us past Empresa, where this fabulous leather tophat happened to wait for me!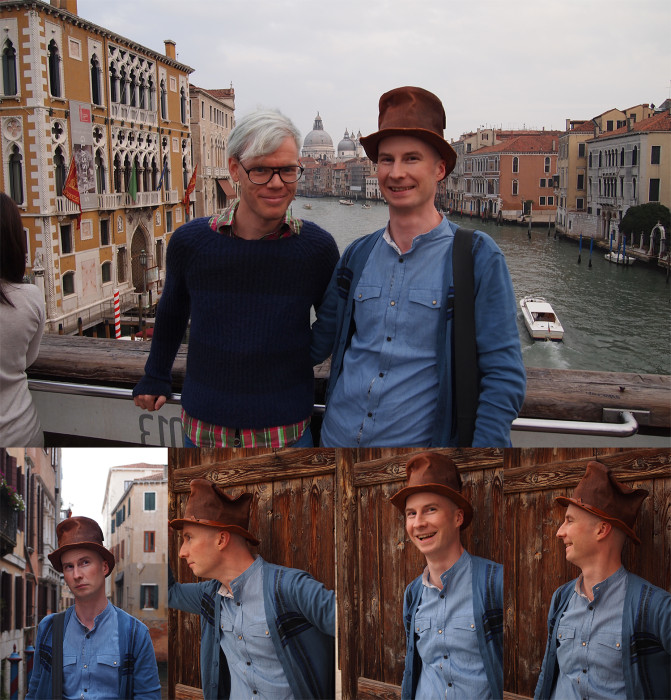 But the whole mad hats business started in Boutique Yoahm, Paris, where we had previously found a nice specimen för Björn, not much unlike this one (only BIGGER!)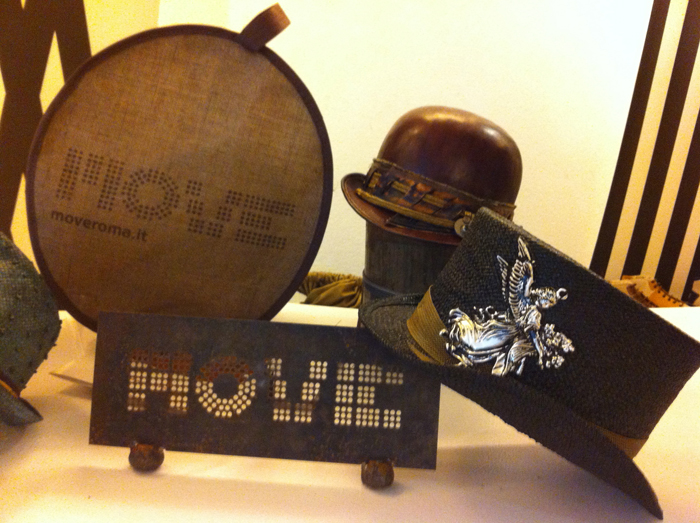 by the fantastic Move Roma guys !